I Now Get the Help I Need Managing my Medications
I no Longer Worry About Mom Falling While I'm at Work
I Get to Stay in my Own Home With Just a Little Extra Help
Free
Miami & Broward

Home Care Guide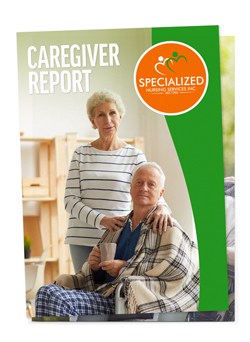 Everything You Need to Know About Home Care Services in Miami & Broward
Key information from home health care professionals who live and work in the Miami and Broward County Areas.
Family is at the heart of everything we do. Our Home Care Services were Built For You.
We started Specialized Nursing Services with one goal; to help seniors age with dignity. We focus on providing compassionate care. Our family is here to support yours – so you can have peace of mind.
You Have Their Back.
We Have Yours.
Specialized Nursing Services
is a leading provider of in-home care services in the South Florida area. We specialize in providing comprehensive solutions for patients in their home and community. We're here to provide the best in elder care services and home healthcare.
Helpful In-Home Care Senior Care Guides for Miami and Broward
Considering Your Miami or Broward Home Care Options?
We understand that choosing an aide to help with elder care services is a personal decision and can be intimidating. We would like to introduce our company and services by offering four hours of Private Duty Services. Our goal is to provide excellent elder home care and demonstrate how we can customize our care to your needs. We offer a complimentary, no-obligation demonstration of our Private Duty Services so that you can get to know us. Specialized Nursing Services provides an aide that will come to your home for four hours of care.
Simply Complete This Form to Get Started Now
Useful Senior Care Resources
Check out our tips and information about how to stay active, healthy, and happy.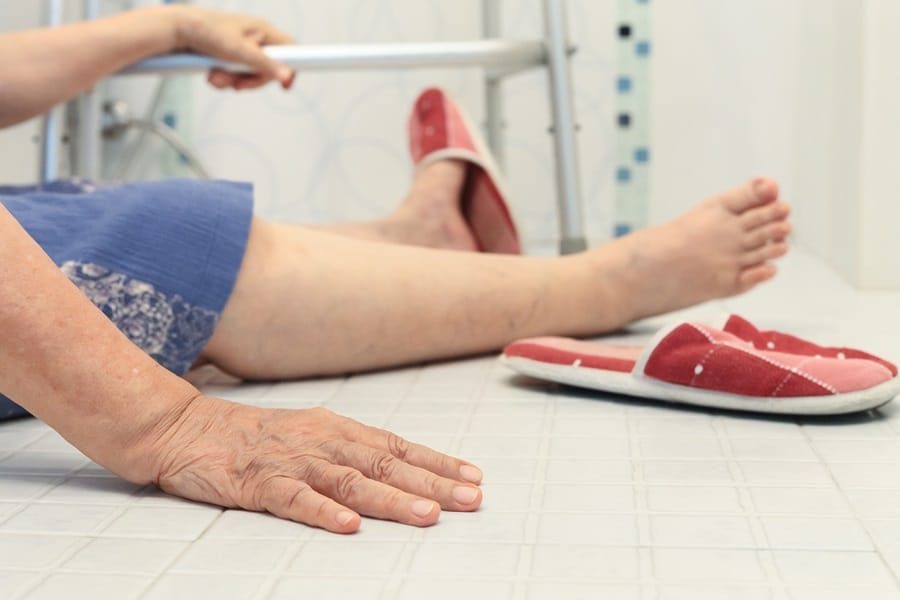 June is PTSD Awareness Month and even if you have never experienced post-traumatic stress disorder, you likely understand how much it can impact a person.
Read More »
Fill Out This Form to Get More Information About Home Care
About Home Care in Miami and Broward County
Our Certified Nursing Specialists can support day to day activities at the patient's home, and provide non-emergency transportation. We can be there to support patients from 1 to 24 hours a day. Depending on your loved one's needs, we'll make a Hourly In-Home Care program that is right for them.
Patients may need support in administration of medications, wound care, help walking or getting in and out of cars and other like activities. We can help prepare meals according to dietary restrictions and record medical and dietary information. 
Certified Nursing Caregivers are trained to assist in these tasks and we'll tailor your plan to include all of your loved one's needs for the amount of time that is most appropriate for them. Each patient will receive an individualized program to support his or her needs.
We can also support daily home management. Patients can get help with household tasks like gentle cleaning, cooking and pet care. We'll help patients with general hygiene, into and out of showers, and light grooming. We're here to help and will make sure your loved one is properly cared for.
With Hourly Companion Care we support our patients by meeting their needs when they need them.
What Are The Benefits Of Miami Home Care for Seniors?
The benefit of having home care is that a caregiver will always be with your love one and will be awake even throughout the night to ensure the supervision of the client.
Some people prefer this option as they believe caregivers are more refreshed and alert since there is at least one caregiver rotation in a 24-hour period.
Lower risk of dehydration and related fainting. With 24-hour senior care, your loved one can be reminded to drink throughout the day. This can reduce the risk of fainting or other medical problems.
Avoiding kitchen or bathing accidents. For people with dementia, the kitchen and bathroom can be dangerous! Even for a family member recovering from an illness, these two areas need to be monitored for safety reasons. Special dietary restrictions can be followed while creating balanced and nutritious meals are prepared on a regular basis.
More time with a companion improves socialization. This is an under-appreciated benefit of 24-hour care. Isolation can be devastating.
Meeting personal and medical needs at night or during the day. Nighttime can be fraught with anxiety if you are taking care of a family member. What if there is an accident or medical event requiring action? Even a trip to the bathroom in the middle of the night can be dangerous. You also must monitor oxygen use and give medication reminders. You can rest easy with a caregiver who can take care of problems or alert someone who can.