According to NCOA, 8 out of 10 older adults have one chronic condition. More than 7 out of 10 have two or more. With these health conditions comes a need for specialists who best understand how to help aging adults manage their conditions and take care of themselves. 
At the same time, the American Journal of Medicine reports that the number of doctors specializing in geriatrics is decreasing. In the next 10 years, it's estimated that the nation will need around 36,000 geriatric specialists. As of 2013, there were only 3,590 full-time geriatricians in the U.S. and that has experts worried about shortages. 
You may have already noticed that it's hard to find a geriatrician for your dad. It's because there are not many doctors entering this field. That's why it's important to become a medical advocate for your dad. 
How Do You Get Started?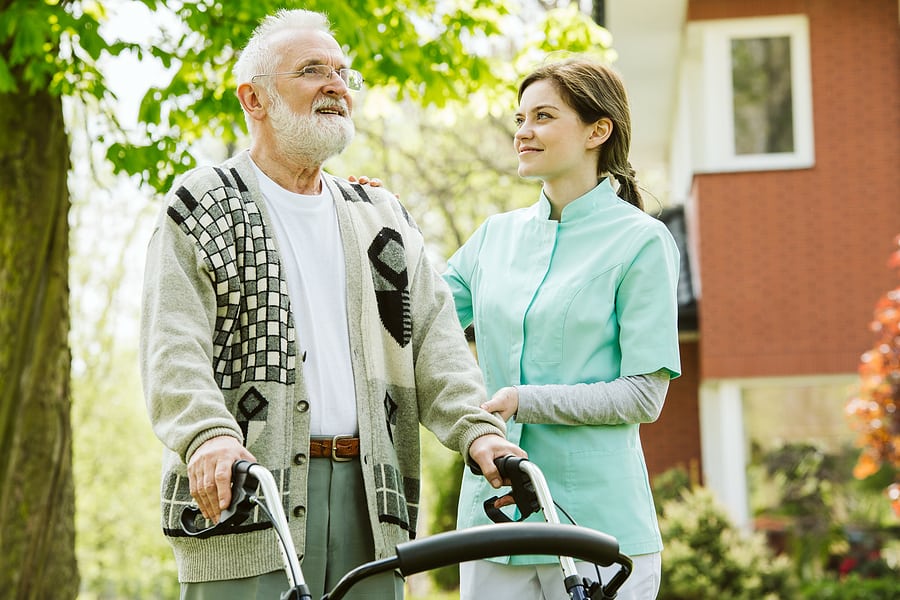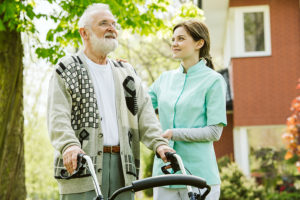 Start by getting his permission to talk to his doctors and help him make medical decisions. While drawing up this paperwork, he'll go over his list of wishes when it comes to things like DNR orders, feeding tubes, and ventilators. If he can't speak for himself for some reason, you'll be able to make decisions on his behalf. 
Talk to him about what he would and wouldn't want. The more you know about his wishes, the easier it will be if you find yourself in a position where you have to decide. Go over different situations. If he had a stroke and needed someone to bathe and feed him, who would he want to help him? 
If he fell and needed surgery on his hip, would he want to recuperate in a nursing home setting or at home with home health services and elder care aides? Does he have allergies to medications like penicillin? Is he a former addict who cannot have certain prescription pain relievers? All of this is information you must know. 
Make Sure He's Set Up With Care at Home 
What will help your dad age at home while also helping him take care of his mental and physical health? How does he stay socially engaged and keep up with his healthcare needs? 
When he has chronic health conditions that require prescription medications, daily exercise routines, etc., make sure he has the support he needs. Hire elder care aides to remind him to take his medications. Have them help with diet and exercises. 
Come up with a list of elder care services that would help. When you call, be sure to ask about other services like personal care, transportation, and appointment scheduling. 
If you or an aging loved-one is considering Elder Care in Fort Lauderdale, FL please contact the caring staff at Specialized Nursing Services today. (305) 652-2799 
Sources: 
https://www.ncoa.org/news/resources-for-reporters/get-the-facts/healthy-aging-facts/# 
https://www.americangeriatrics.org/geriatrics-profession/about-geriatrics/geriatrics-workforce-numbers