Many families ask, "Why is 24-Hour Home Care Different from Live-In Home Care?"
Almost half of our aging population (people 65 and older) need some level of support from family, friends, or home care providers, on an everyday basis. When facing the decision of how to look after your beloved senior, you have choices. You can decide to move your loved-one into an assisted living or nursing home, provide the care yourself, or hire an in-home caregiver. While assisted living supplies 24/7 care, they likewise require the senior to leave their house, friends, and neighbors. This often leads to anxiety, depression, and a decreased quality of life. You might choose to supply the care that your member of the family requires by yourself. While this is a noble idea, it may lead to burnout. Plus, if you're not prepared, you may not be able to adequately supply the care that's needed. Instead of moving your beloved senior or disrupting your busy life, why not hire 24-hour home care in Miami? With alternatives like live-in and 24-hour home care, you can pick the type of help that's right for you and your senior.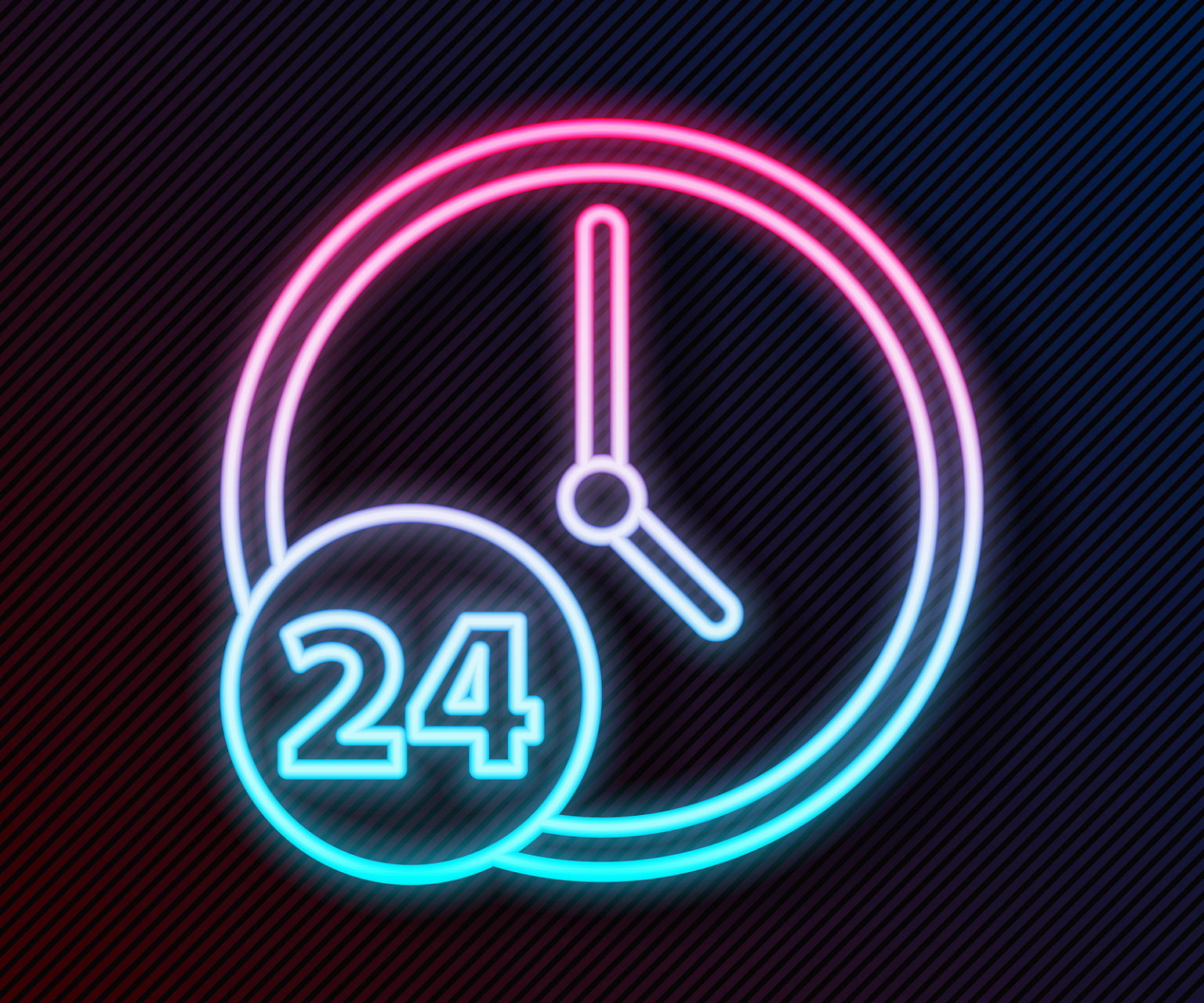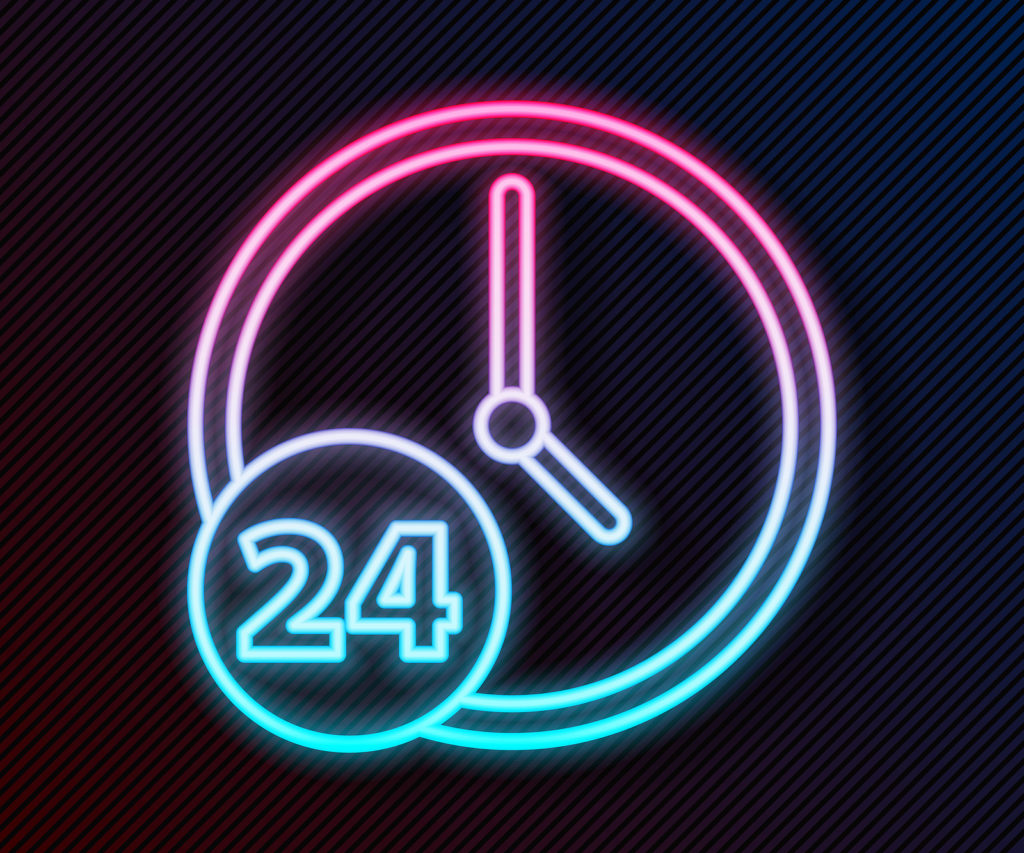 The terms "live-in care" and "24-hour care" may appear synonymous, but there are some crucial distinctions to note when making your decision.
It's important to comprehend the differences between the two prior to hiring a home care agency to fill this care need. Prior to when you start searching for the right type of care, make a note of the requirements of your senior family member.  This allows you to more plainly choose which ongoing care option will best advantage for your family. Nevertheless, the 24-hour care plan might be their best option.
Discover how these two home care options differ and why one may be more beneficial to the senior in your life.
What is Live-In Home Care?
Live-in home care implies that there is a caregiver living on the property at all times. This does not mean that the caregiver has actually settled in your home. Instead, it suggests that for a 24-hour duration, one caregiver is in the house with your loved-one.
After the shift is over, the caregiver may return to their own home or start another consecutive shift with your household. Instead of having a team of a couple of caretakers rotating through shifts, one caregiver is reserved for an optimum of four to 5 days out of the week.
The shifts are 24 hours long with an 8-hour sleeping break needed.
In order to have a live-in care provider, a bed or bedroom need to be provided. On top of the sleeping break, a 4-hour daily break should likewise be given.
What are the PROS of Live-In Home Care?
Live-in care is an excellent choice for those households who are looking to restrict the number of caregivers providing assistance.
Live-in care is billed differently than 24-hour care. It is usually less expensive than hourly home care.
What are the CONS of Live-In Home Care?
It's important to weigh the cons of this kind of senior home care.
The most significant issue is that there are necessary breaks needed. Given that there is only one caregiver arranged at a time, this might be challenging in some cases.
If you're concerned about your loved-one being continuously monitored, the thought of an 8-hour sleep break and a 4-hour everyday break might appear challenging.
Who's to know when your beloved senior may have a fall, experience chest pain or other emergency situation symptoms, or even worse? To correct this issue, lots of households opt to have a secondary senior home care provider step in throughout the breaks just to make sure that their senior is constantly kept track of.
This still limits the number of caretakers associated with your senior, while also offering ongoing care that they need. Nevertheless, paying for overlaps in care can be costly, as well as complicated to schedule.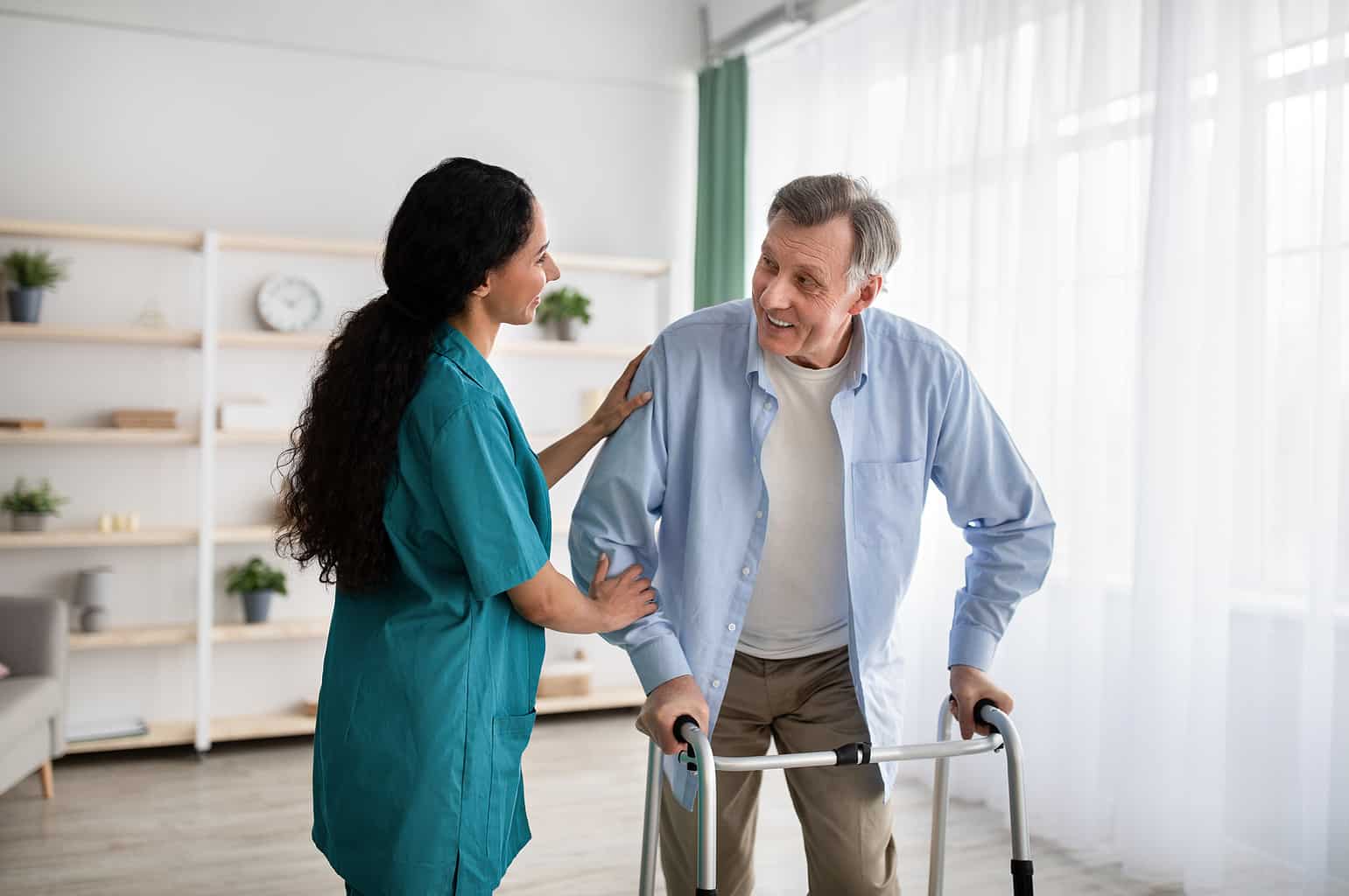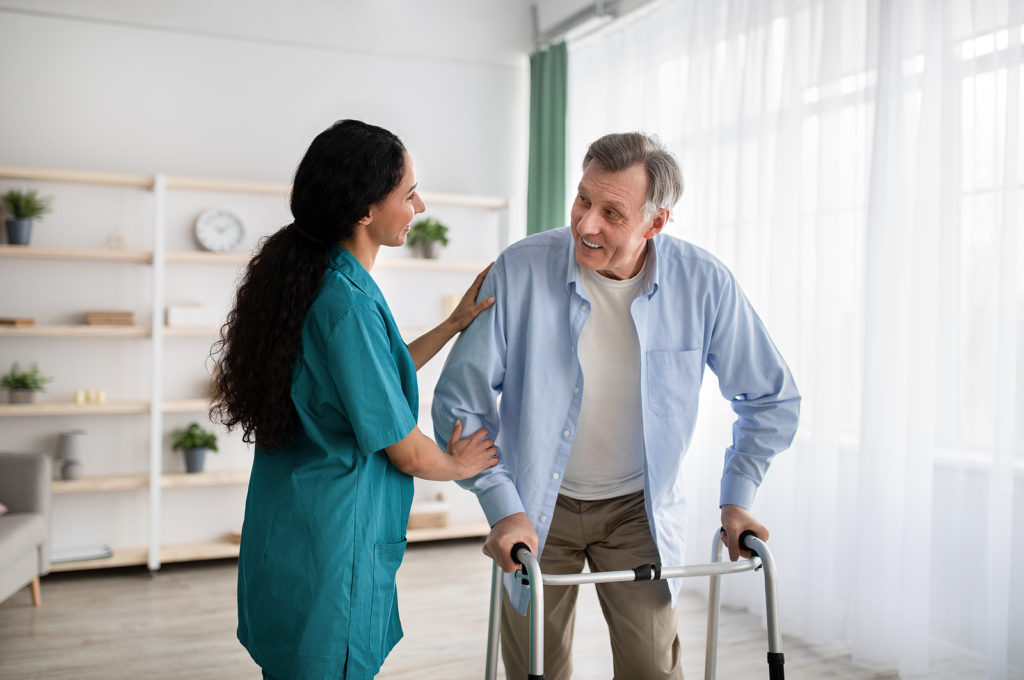 What is 24-Home Care?
If live-in home care doesn't sound like an option for your household's living arrangements and schedule, think about 24-hour home care instead.
Similar to live-in care, this means around-the-clock home care. Instead of one aide working for a 24-hour shift, 2 caregivers are set up to work for 12 hours each, covering 24 hours in 2 shifts.
Due to the fact that workers are just working 12 hours, there's no need for caregivers to sleep during their shift.
Another benefit is that 24-hour home care provides a more changeable schedule than live-in home care.
You can select to have your caretakers work 12-hour shifts or you can work with 3 caretakers to work 8-hour shifts. This ensures optimum alertness throughout the whole shift. 24-hour home care is considered "hourly home care" and is billed by the hour.
In general, since the home care personnel will work two, much shorter, 12-hour shifts, as opposed to the all-day arrangement of live-in care, the 24-hour staff will be more mindful of your senior's activities from moment to moment.
Since the caregivers will be awake for their whole shift, you will not have to worry about the repercussions of your loved-one being unattended, have health needs in the middle of the night or really early in the early morning.
If the senior in your life truly requires around-the-clock, dedicated service by a qualified professional, 24-hour care is the best option.
Who Can Benefit From 24-Hour Home Care?
Wander or pose a threat to themselves due to physical or mental limitations
Are frequently awake during the night or show symptoms of "sundowners' syndrome" – when an individual becomes more active or agitated as evening falls
Lower risk of dehydration and related fainting. With 24-hour senior care, your loved one can be reminded to drink throughout the day. This can reduce the risk of fainting or other medical problems.
Avoiding kitchen or bathing accidents. For people with dementia, the kitchen and bathroom can be dangerous! Even for a family member recovering from an illness, these two areas need to be monitored for safety reasons. Special dietary restrictions can be followed while creating balanced and nutritious meals are prepared on a regular basis.
More time with a companion improves socialization. This is an underappreciated benefit of 24-hour care. Isolation can be devastating.
Meeting personal and medical needs at night or during the day.

 Nighttime can be fraught with anxiety if you are taking care of a family member. What if there is an accident or medical event requiring action? Even a trip to the bathroom in the middle of the night can be dangerous. You also must monitor oxygen use and give medication reminders. You can rest easy with a caregiver who can take care of problems or alert someone who can.
The benefit of having 24-hour home care is that a caregiver will always be with you love one and will be awake even throughout the night to ensure the supervision of the client. Some people prefer this option as they believe caregivers are more refreshed and alert since there is at least one caregiver rotation in a 24-hour period.
Choosing 24-Hour Home Care or Live-In Home Care
Your choice between 24-hour or live-in care should be figured out by preference and the needs of your senior, heed this guidance prior to choosing, carefully weighing your alternatives and goals.
Specialized Nursing Services is pleased to offer a range of senior home care options specifically tailored to fit your requirements. Whether you require 24-Hour Care or you're merely trying to find a qualified caregiver to provide help a couple of hours a week, we can help.
Specialized Nursing Services is devoted to offering a high quality of care while enhancing the daily life of each of our beloved senior clients.  We provide 24-hour home care and live-in home care in Miami and Broward.  Call today: 305-652-2799