The Complete Guide to Senior Home Care in Miami & Broward
Discover important family caregiver tips about senior home care in Miami, so you can make the best decision for yourself or your beloved seniors, from the professionals at Specialized Nursing Services.


Understanding the difference between senior home care, private duty home care and other types of home care- like Medical Home Health Care can be puzzling for loved ones and seniors in Miami.
The initial step in knowing the difference between senior non-medical home care and home healthcare, is to define the terms.
Senior home care is similarly called non-medical home care and private duty home care.
This type of home care is usually for seniors who need the following non-medical services:
Companionship.
Light housecleaning.
Meal preparation.
Light laundry.
Errands and grocery.
Transportation to MD Appointments.
Help with pet care.
Help with house-plants, watering, flowers, getting the mail, and other household tasks.
Medication reminders.
Help with personal care like bathing and grooming.
Safety in the house- to prevent wandering or leaving the range turned on.
Typically, a caregiver or home health attendant will remain in the home for a pre-scheduled length of time every day, or every other day, to assist the senior with these activities.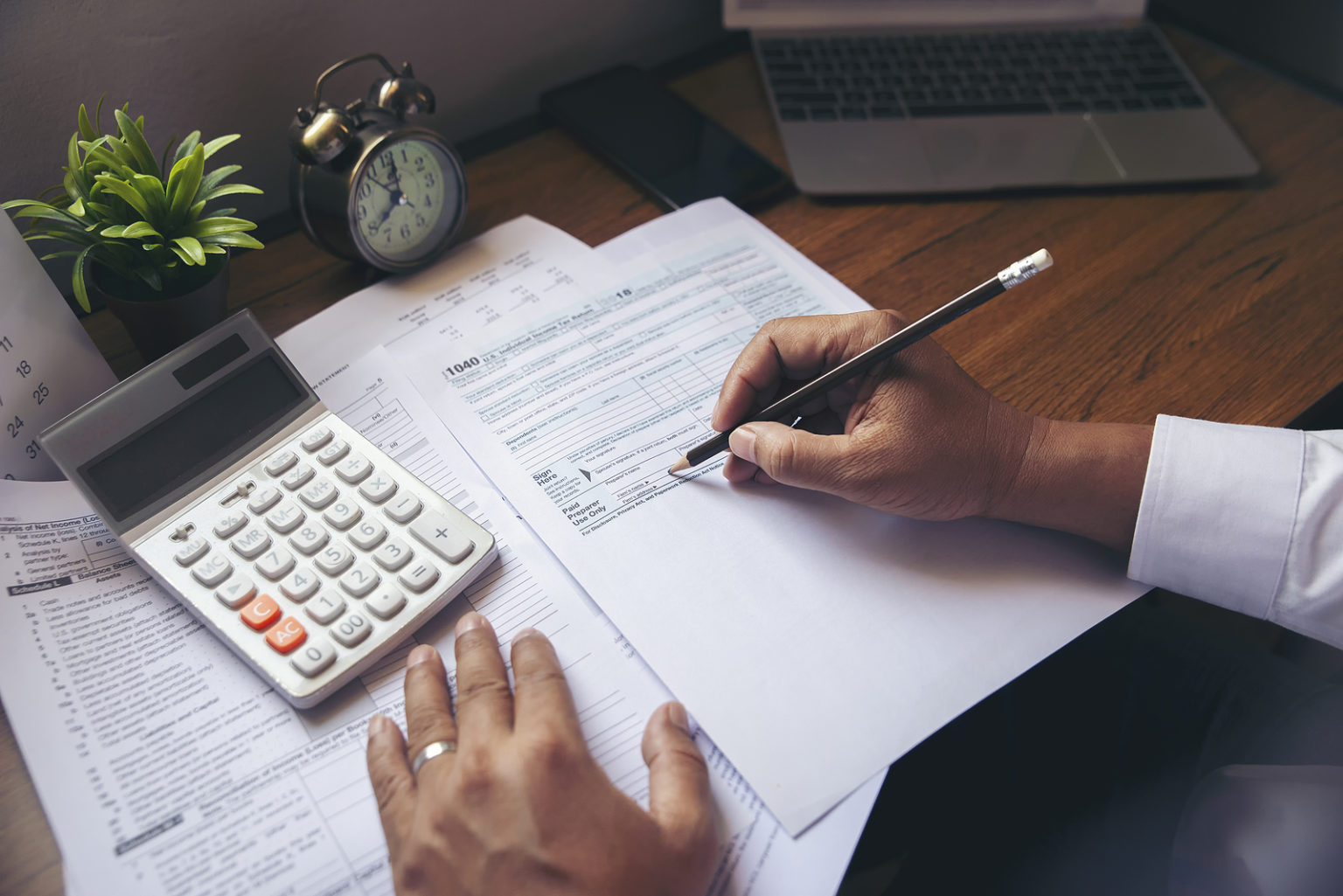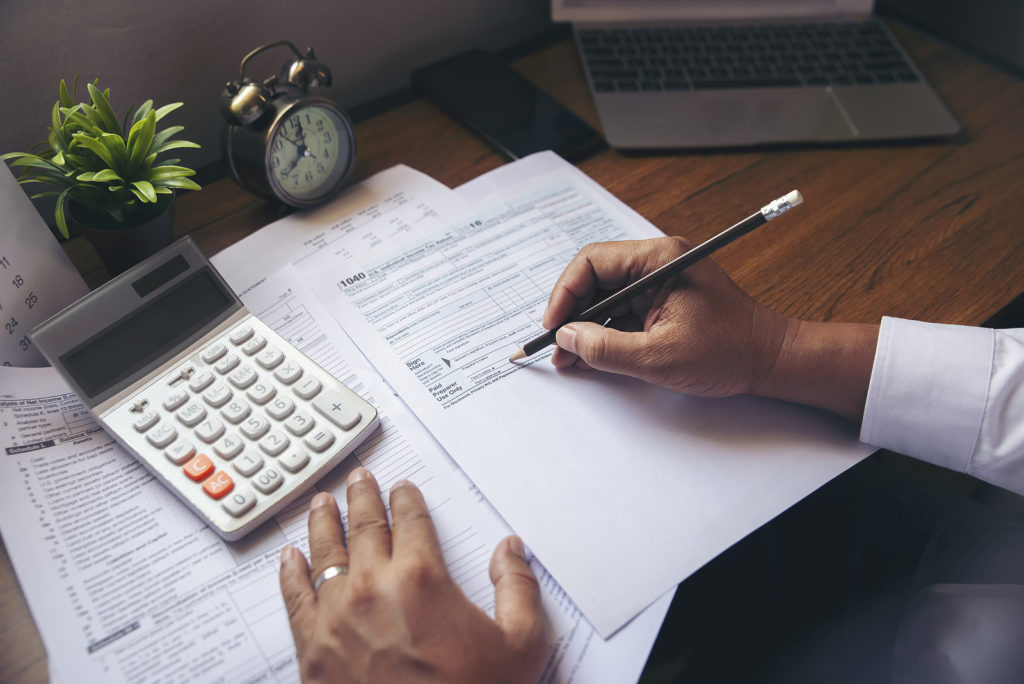 Subsequently, Does Medicare or Medicaid Cover Senior Home Care?
Medicare does not generally cover the cost of senior home care.
This kind of care (private duty non-medical home care) is considered long-term and is normally taken care of with private funds.
Does Medicaid Pay for Senior Home Care?
In certain scenarios, Florida Medicaid will fund the expense of non-medical private duty home care.
The senior should make an application for Medicaid and must fulfill the financial requirements for Medicaid services.
To find out more, visit the Florida Medicaid website: https://www.flmedicaidmanagedcare.com/.
Understand What Type Of Home Care Services Are Covered Under Medicare and Medicaid.
Some Senior Home Care Services are covered by Medicaid in Miami Florida.
Florida Medicaid-Covered Home Care Services.
Medicaid reimburses for home health services that are rendered by certified, Medicaid-participating home health companies and Medicaid registered independent your personal care service providers. (1 ).
Medicaid refunds for the following services:
– In-home services offered by a registered nurse or a licensed practical nurse.
– In-home care provided by a certified home health assistant.
– This service is among the minimum covered services for all Managed Medical Assistance, Long-term Care and Comprehensive Long-term Care strategies serving Medicaid enrollees.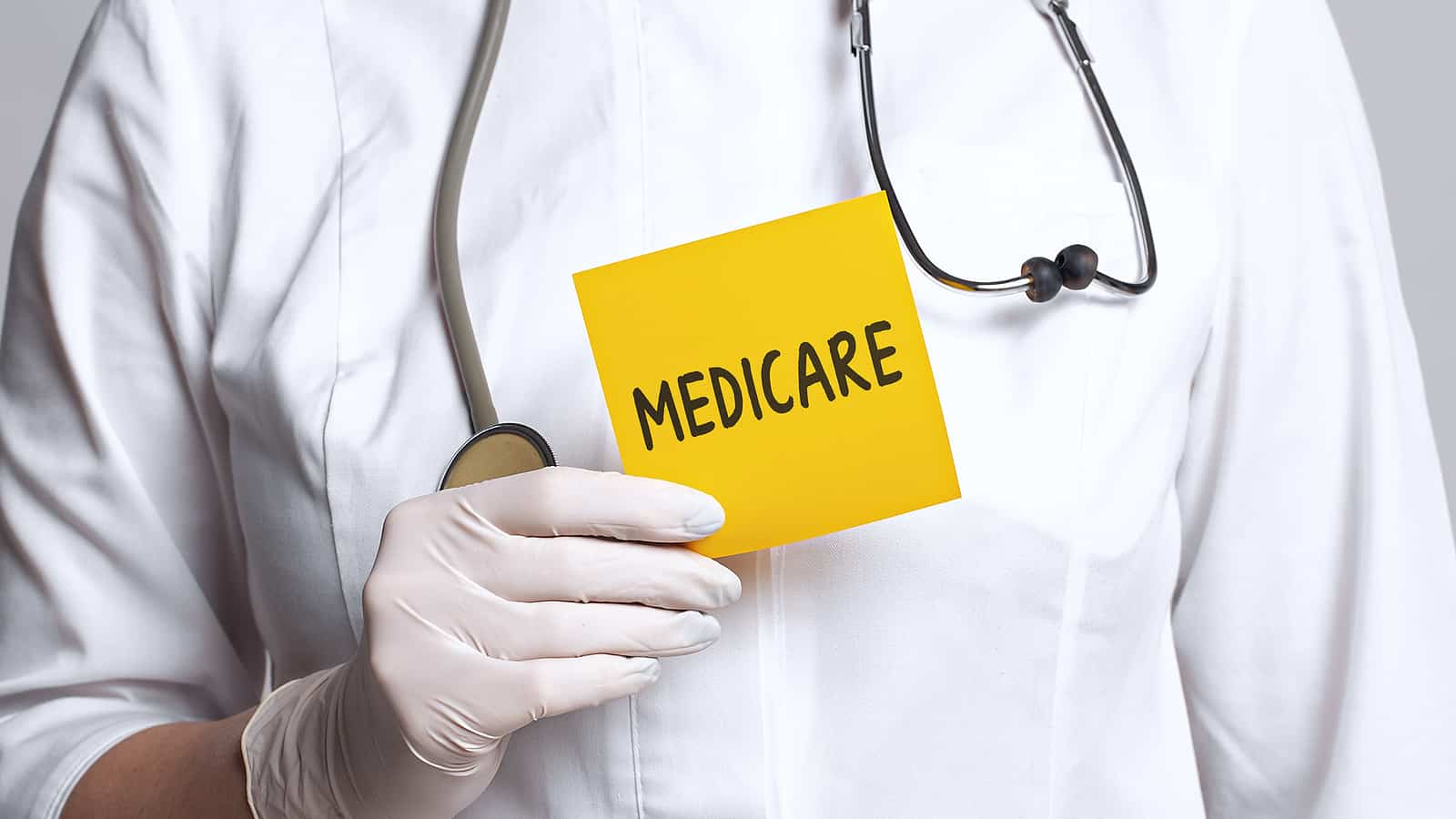 Does Medicare Pay for Senior Home Care?
Medicare-Covered Home Health Care Services.
Medicare Part A (Hospital Insurance) and/or Medicare Part B (Medical Insurance) cover eligible home health services like these: (2 ).
– Part-time or "periodic" experienced nursing care.
– Physical therapy.
– Occupational therapy.
– Speech-language pathology services.
– Medical social services.
– Part-time or periodic home health aide services (your personal hands-on care).
– Injectable osteoporosis drugs for ladies.
– Usually, a home health care company collaborates the services your doctor orders for you.
Medicare does not take care of:
– 24-hour-a-day care in the house.
– Meals delivered to your home.
– Homemaker services (like shopping, cleaning, and laundry), when this is the only care you require.
– Custodial or your personal care (like bathing, dressing, or using the bathroom), when this is the only care you need.
Typically, a home healthcare firm collaborates the services your doctor orders for you.
If you have determined that senior home care is right for you, the next step is to select a home care agency in Miami that you can trust to offer fantastic care.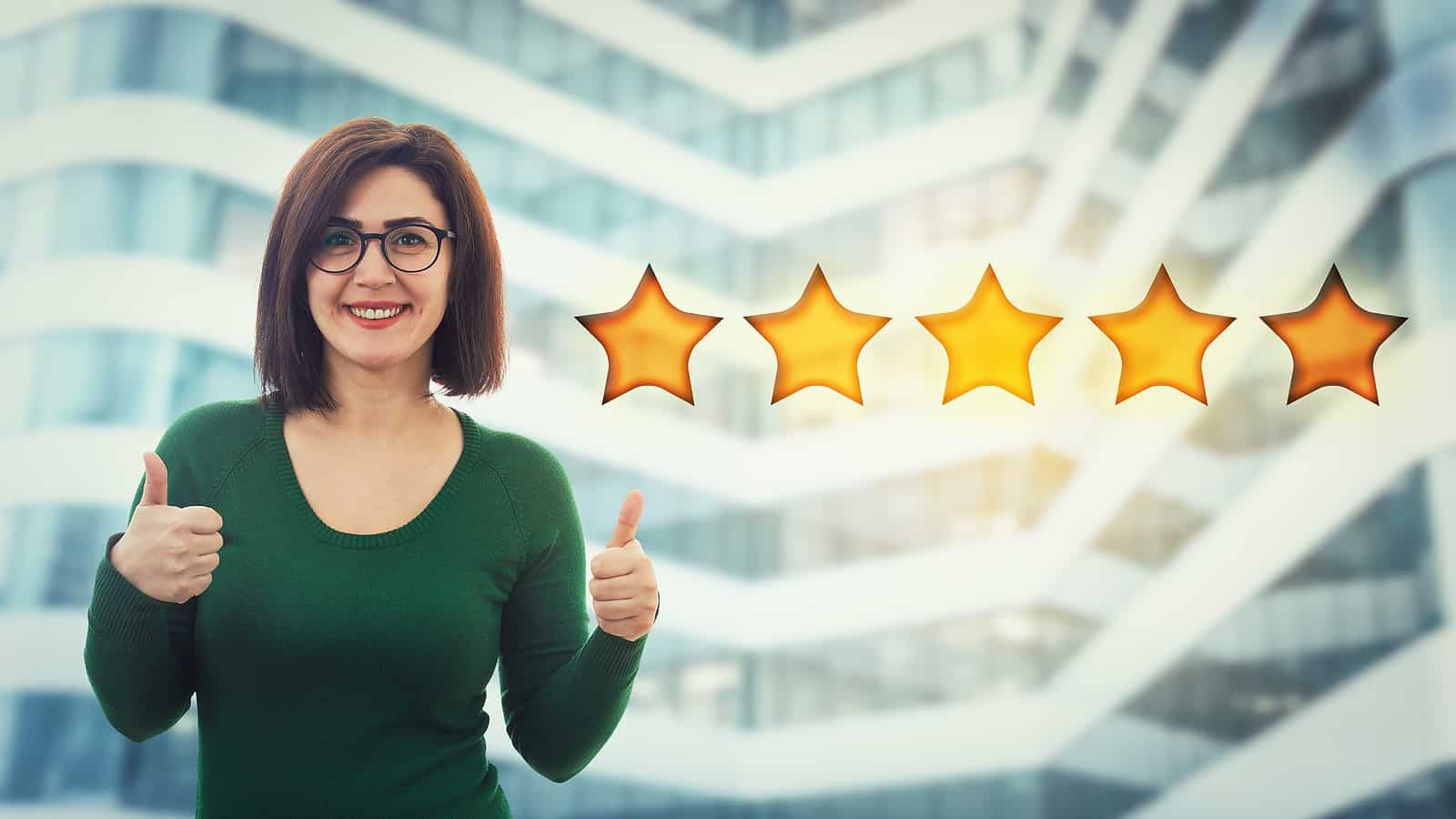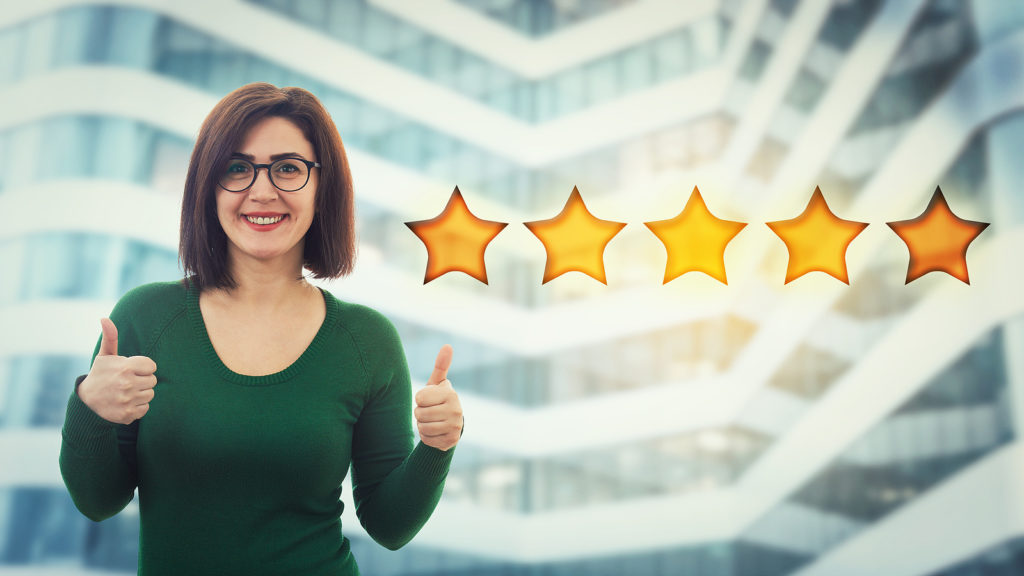 How to Choose the very best Home Care Agency that Provides Senior Home Care in Miami & Broward
How to Choose a Senior Home Care Caregiver.
1. Talk with loved ones, trusted friends, and your doctor or other healthcare experts about home care. Get suggestions and referrals from individuals you trust.
2. Look for a private duty home care agency near you. Do an online search. In Miami, consider Specialized Nursing Services.
3. Read testimonials. Each home care firm in the Miami vicinity will have customer reviews and testimonials on their website. Check out those consumer reviews and get a sense of how their customers and staff feel about their services.
4. Call and talk with more than one home care service provider. Are they good listeners? Do they use the kinds of services you require? Are they offer services in the vicinity where you live?
How much does a senior home care firm charge?
Home care companies that provide caregivers charge various rates, depending upon their services, hours, and the intricacy of the care you or your aging loved-one may need.
In Miami, you can expect that the per hour rate for a home health aide or caregiver in the home is well over $20 per hour.
Home care is much more economical than assisted living or nursing home care.
What Tasks Do Senior Home Care Caregivers Provide?
When a home health attendant or caregiver remains in your home, they are normally in charge of completing specific homemaker jobs like:
Meal preparation.
Light house-cleaning.
Light Laundry.
Making the bed.
Running errands or grocery shopping.
Caregivers also serve a much more crucial function with regard to the senior. The caregiver offers friendship, companionship, and socializing.
When a private duty caregiver remains in the home, they are courteous, friendly, and engage the senior in discussion. This assists with socializing and keeps the senior from feeling lonely, depressed, and separated.
While a caregiver or home health assistant may have lots of work to do, their job is to include the senior in activities and discussion. This helps with psychological health and total health.
Next Steps for Senior Home Care in Miami & Broward
In summary, choosing to implement non-medical home care for your aging loved-one can benefit them in numerous ways. Their health– both physical and mental will improve when a caring home care company is involved.
If you are considering senior home care services, talk with the friendly staff at Specialized Nursing Services today. We can answer your questions and help you understand more about the private duty non-medical home care services we provide. Call today: 305-652-2799